Hello Evelyne, j'espère que tu vas bien ! Je vais te présenter une chanteuse française : France Gall
France Gall (Isabelle Gall) was a pop singer.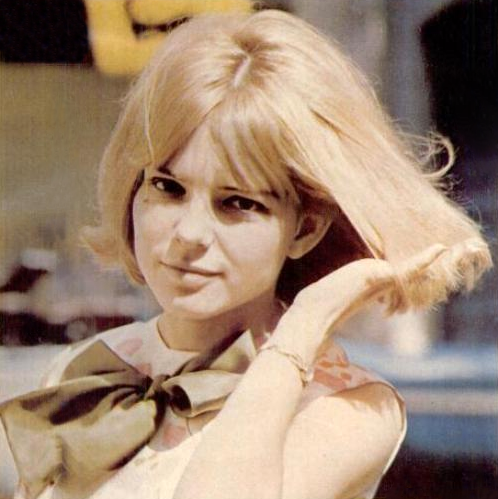 She was born on 9 October 1947 and she died on 7 January 2018.
She was from Paris in France.
She has been famous from 1965, the year during which she won the Eurovision Song Contest.
My favorite song of France Gall is Poupée De Cire Poupée De Son.
France Gall - Poupee De Cire, Poupee De Son (1965)