Hi Akriti ! How are you ? I made this article of Petit Biscuit to show you what style of music I like. I hope you will like it. :)
Petit Biscuit (Medhi Benjelloun) was born on 10 November 1999 in Rouen (he is 18 years old). He is french and morrocan.
His style is electro music and his instrument is the guitar.
In 2016, Petit Biscuit is finalist of the price "Deezer Academi". In February 2018, his new album "Presence" appointed in the category Album Revelation of "Les Victoires de la musique".
His famous music is Sunset Lover in 2015 and his first and new album appared in November 2017.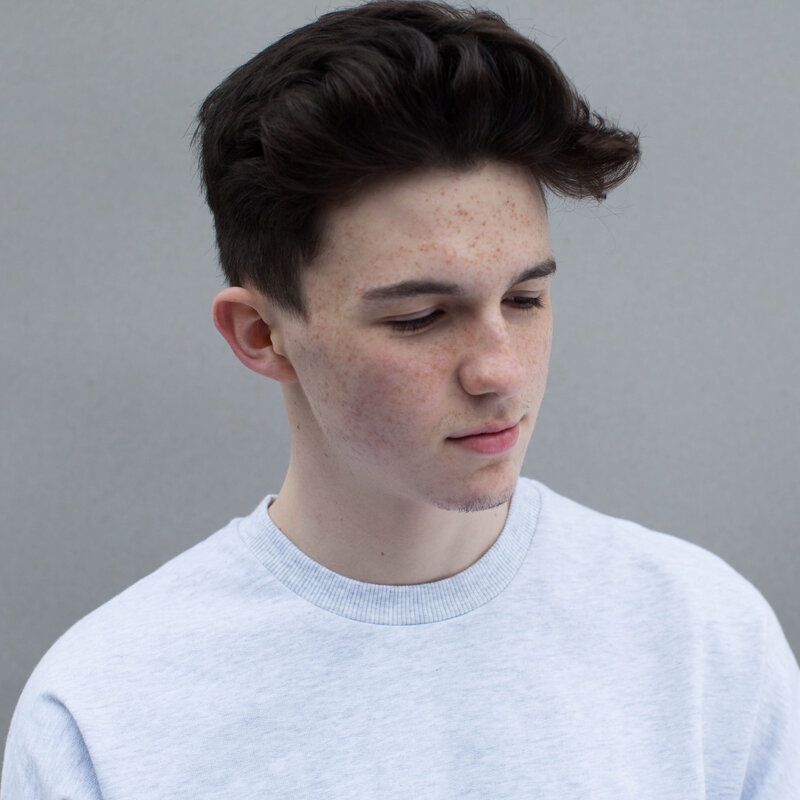 He has a logo, I think it's like the compass.

My favorite song of Petit Biscuit is "Break up"
Petit Biscuit - Break Up (Official Audio)